Cruising the Great Lakes: Chicago to Toronto - Eastbound
on Le Dumont d'Urville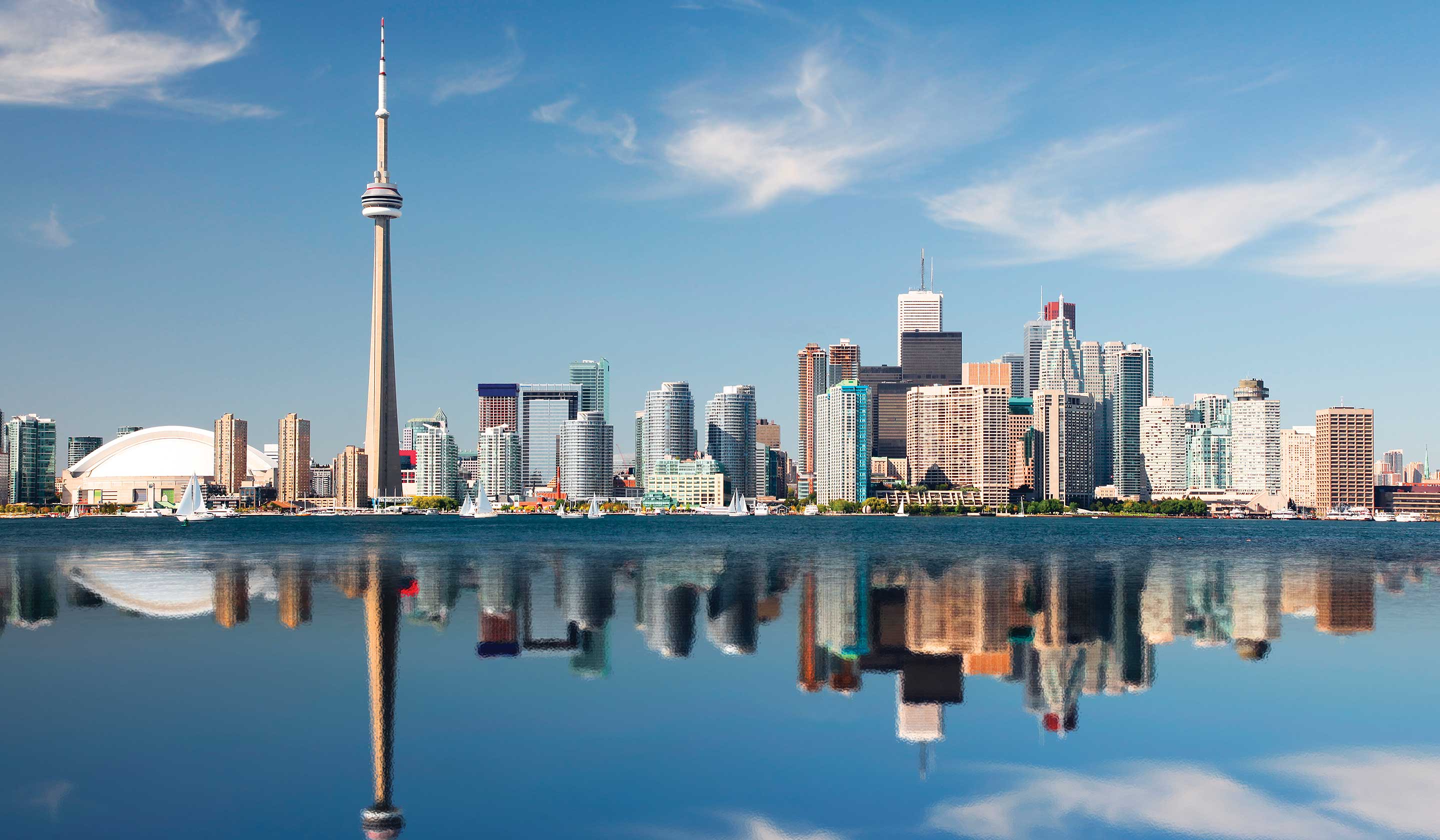 Cruising the Great Lakes: Chicago to Toronto - Eastbound
The mighty Great Lakes have played a vital role in the history and cultural fabric of North America for centuries... explore their storied waters... and unique cities and towns... that have grown along their shores... Enjoy a 7-night Great Lakes cruise between Chicago and Toronto aboard the beautiful yacht
Le Dumont d'Urville
, plus two-night stays at your choice of premium hotels in these two
...
About Le Dumont d'Urville

As a family-owned travel company for 96 years, our values and our vision have remained true to our founding tenets: always do the right thing, deliver more than what's expected, embrace change by continually innovating. We're honored to have the trust and guest satisfaction to be named to
Travel + Leisure's
"World's Best" list for 23 consecutive years. Our exclusive access, provided by our longstanding relationships with our supplier partners around the globe, helps us to create journeys
...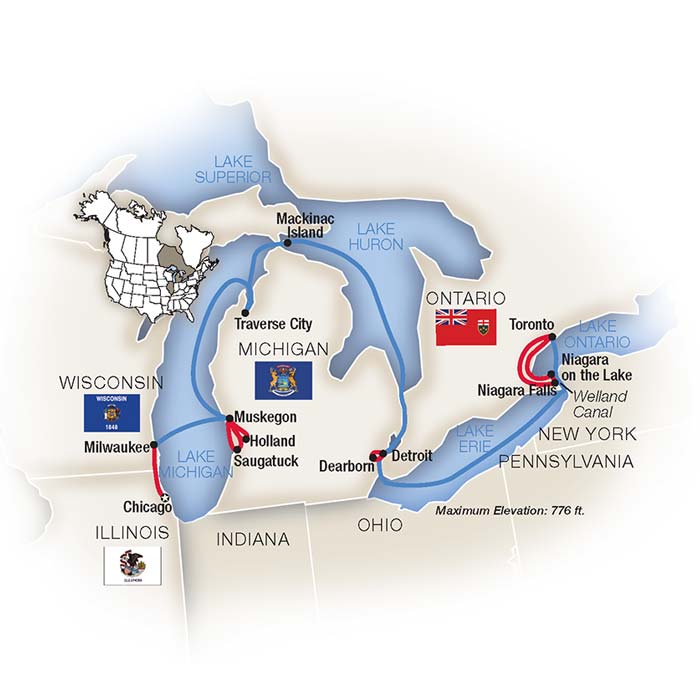 Day
Destination
1
Chicago, Illinois, USA
2
Chicago, Illinois, USA
3
Chicago, Illinois, USA
4
5
Traverse City, Michigan, USA
6
7
8
Detroit, Michigan, USA
9
10
Toronto, Canada
11
Toronto, Canada
12
Toronto, Canada