Imperial Cities of Morocco (Deluxe Class-10 Days)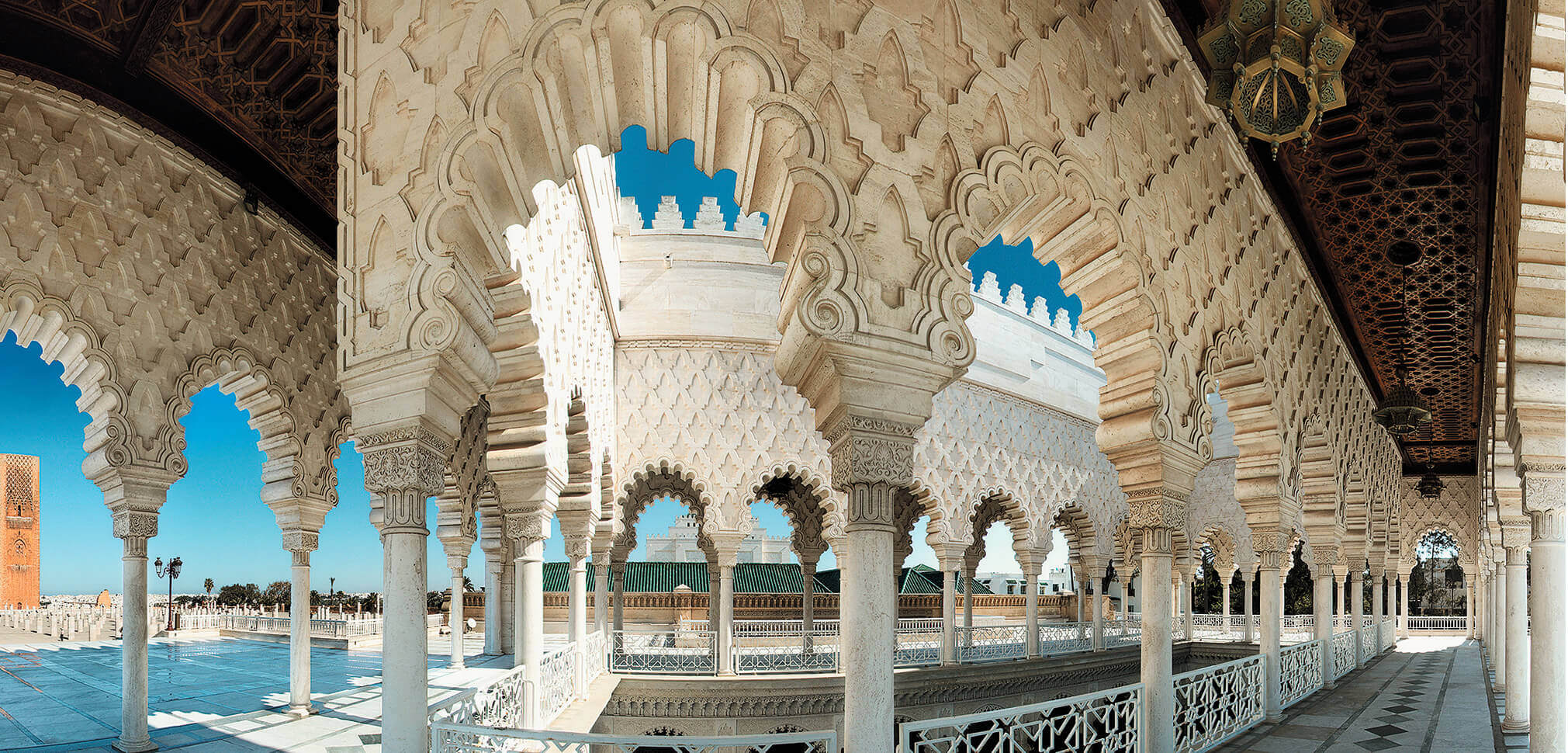 Imperial Cities of Morocco (Deluxe Class-10 Days)
The mystery and lure of this fabled kingdom begins in Casablanca and continues through the souks, dense winding kasbahs and entrancing architecture of fascinating cities including magnificent Marrakech. An extension is available exploring the road of 1,000 Kasbahs with the option of spending a night in a Bedouin tent.
Accommodations in your choice of first class or deluxe hotels
10-day itinerary: 9 breakfasts, 1
...

With 85 years of exemplary service in travel, SITA World Tours is the go-to tour operator for exotic destinations worldwide. Headquartered in Los Angeles, SITA is renowned for its highly experienced team of international specialists and is dedicated to travel excellence in every element of its tours. SITA is a deluxe, luxury tour operator specializing in customized, Group and FIT travel. Our well planned tours focus on a destination's culture, history and are provided with the greatest value
...