Sainte Luce Madagascar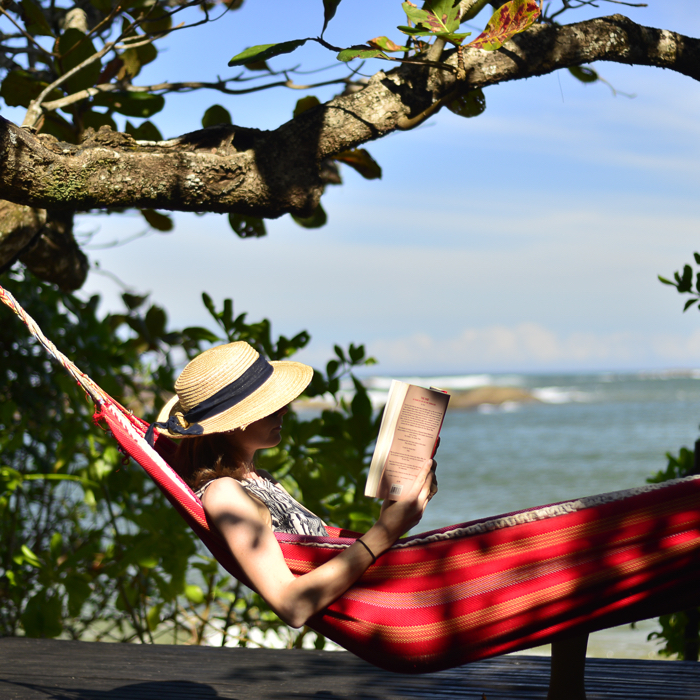 Sainte Luce Madagascar
This add on to Sainte Luce is the perfect complement to our Magical Madagascar safari. The beautiful white sandy bay, fringed with forest covered mountains and wildlife rich mangroves, is the ideal retreat. Relax into the ebb and flow of the tide, the sound of the local fishermen haggling and the slow unchanging life of the village.
1. MANAFIAFY BEACH AND RAINFOREST LODGE, Madagascar, Sainte Luce
2. RELAIS DES PLATEAUX HOTEL, Madagascar, Antananarivo
Gardens, Foliage, and Nature
Safari, Animals, and Wildlife
Sun and Sand
About African Travel Inc.

As the longest established luxury safari operator focused exclusively on the African continent, African Travel, Inc. is dedicated to creating and providing the ultimate African experience. We are one of the most awarded companies - including awards for Travel + Leisure's #1 World's Best Safari Outfitter, Departures Legend Award and AAA Best in Member Services - because we turn dreams into a reality.
We know Africa and our team has lived and traveled exten
...
Multiple departures dates available
Day
Destination
1
Mandrare River / Manafiafy
2
Manafiafy
3
Manafiafy
4
Manafiafy / Antananarivo
5
Antananarivo / Depart